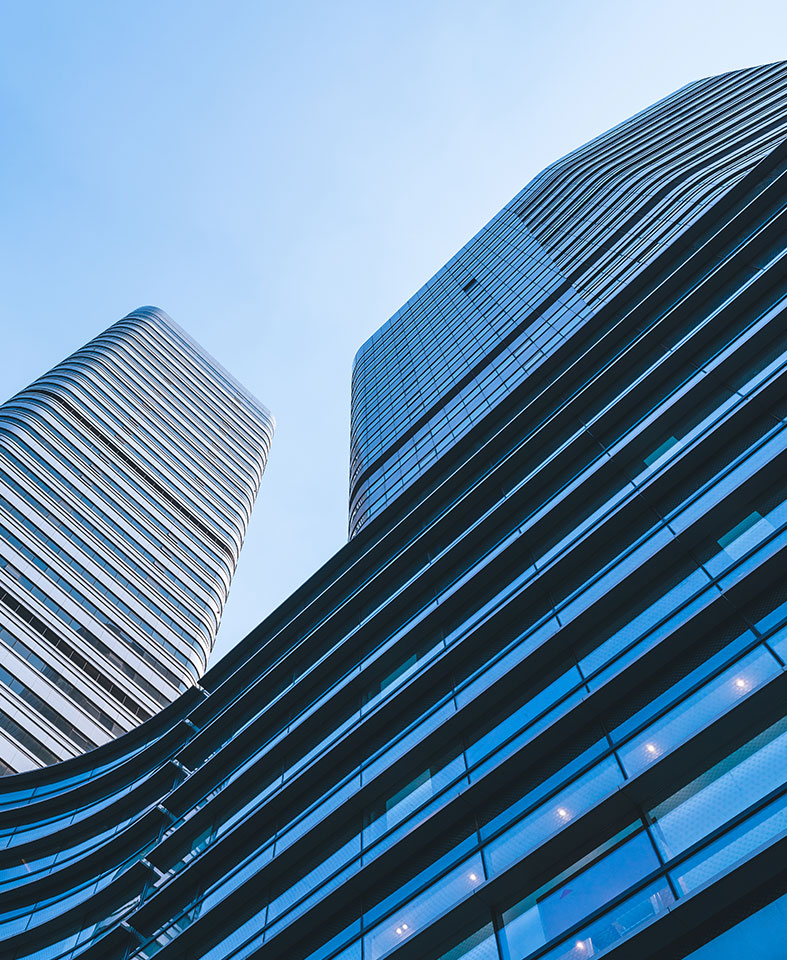 Beijing Kystar Technology Co., Ltd.
Ultra high definition video display、control integrated solution provider
Beijing Kystar Technology Co., Ltd. is a professional provider and operators for ultra-high-definition video display and controlling solutions. we are committed to the technical innovation of professional video processing chips and integrated control platform for media playing and management, and provides professional media playing management products and technical solutions to the world.

Core competitiveness: Abundant technical accumulation and Sustainable research and development capabilities; Complete product line and Excellent industry solutions; Significant competitive advantage at scale; Global marketing service network.

KYSTAR has R & D centers in Beijing, Changsha and Shenzhen. The core R & D personnel graduated from top Chinese universities (world-class universities such as Tsinghua University and Beihang University) and obtained a master's degree. They have decades of R & D experience in the fields of video image processing and electronic design.

KYSTAR has 34 service outlets around the world, most of the technical service personnel are university graduates, providing reliable products and devout technical services to many companies worldwide. There are also several service outlets will be established in North America and Europe.

"To be the leader in the vision world" is the corporate tenet of KYSTAR. Unremitting efforts for technological progress and benefiting others when in prosperity are the direction of KYSTAR's continuous efforts, creating value for employees, their families, partners and society while the enterprise is achieving success.
985The World-class universities

The core R & D personnel graduated
from Tsinghua University and Beihang University

34

KYSTAR has
34 service locations worldwide